Come Create in the Space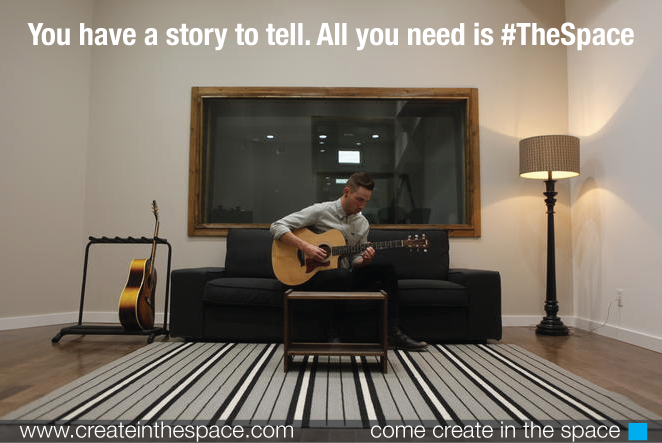 We're officially open for business.  To celebrate, we're inviting artists and entrepreneurs to come create!
Whether you have a song, an EP or an album you want to record, an acting reel to shoot, headshots to capture or a promotional video for your company's website, we invite you to take advantage of this great offer.
We've got some great buzz. Read about our strategic partnership with Melodious Design Recording Company in the press:
1. New creative space opening in City's downtown - Red Deer Express
2. The Space to create: new downtown recording facility - Red Deer Advocate
Together we're excited to serve artists in our region and beyond so they can serve others through powerful stories, music and creativity that impacts the world. We can't wait to see what you'll create in The Space!

Using film to bring water to villages in Sudan
---
I was 9 years old. With a trembling voice and tears filling my eyes I told my mother that I was going to join the army.
~ Monybany Minyang Dau
Unveil is working with A Better World Canada to help raise funds for the Atar Water Project in Southern Sudan. The goal is raise $150,000 to bring water to 90,000 people in a total of 10 communities. As of October 2014, $38,483 has been raised!
Percentage of Population 1 Well Will Reach

9%

Money Raised As of October 2014

26%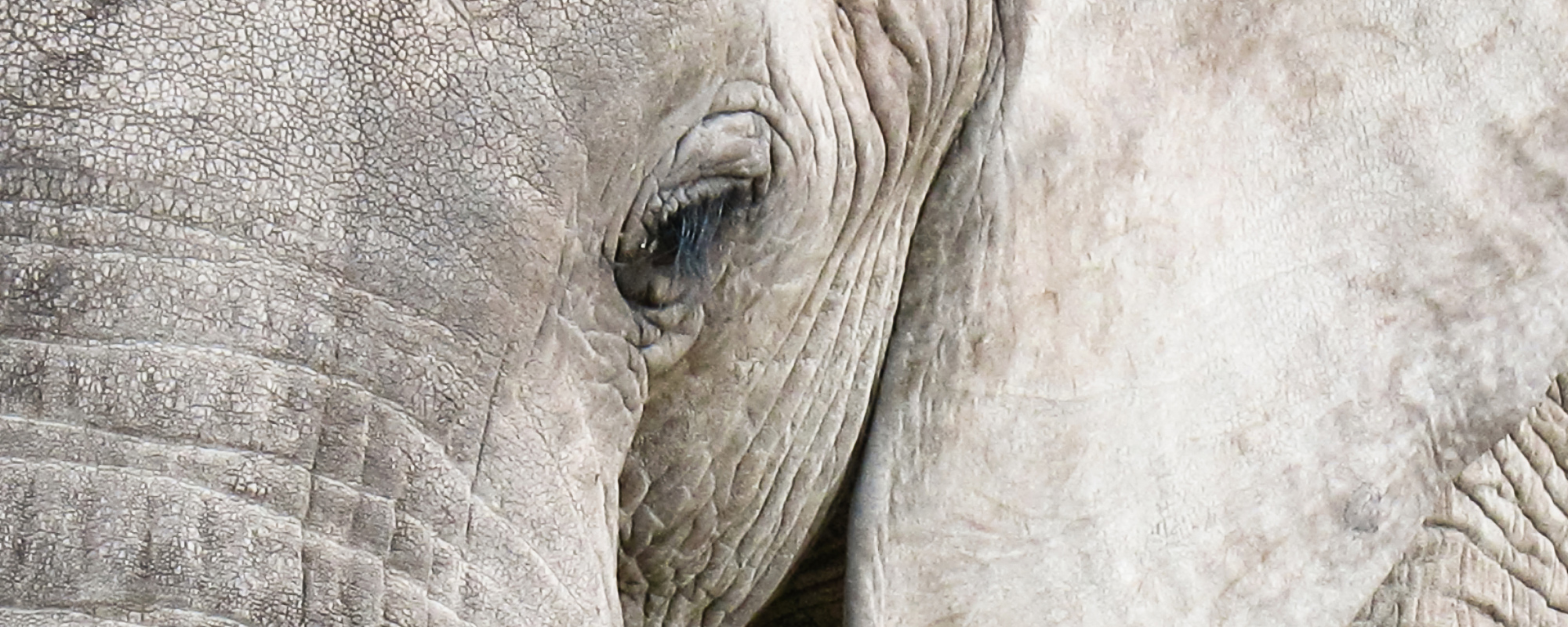 E for Everyone: The Mouse and the Elephant
We traveled the world to ask the same 9 questions of people in areas of extreme wealth and poverty.
---